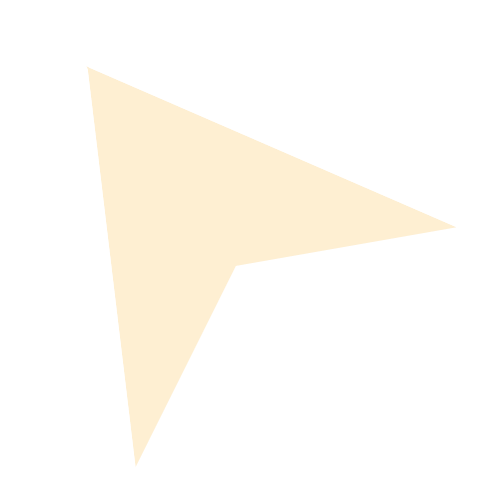 Versys offer a full-stack portfolio of contactless and digital payments solutions for banks and financial institutions.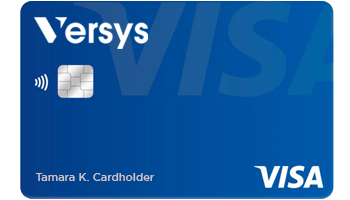 Get your special card designs with elite effects such as holographic sheets, biometric cards, metal cards, and more.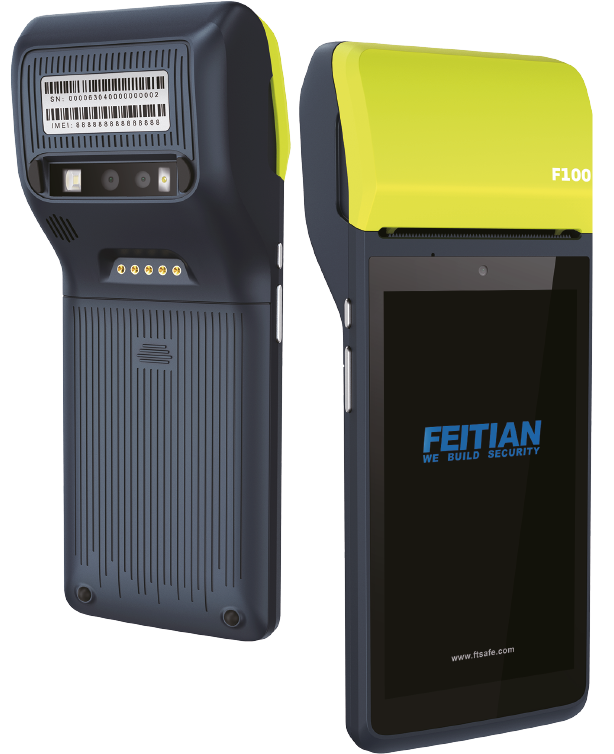 Android Smart POS with SmartPay payment application and STORM terminal management system.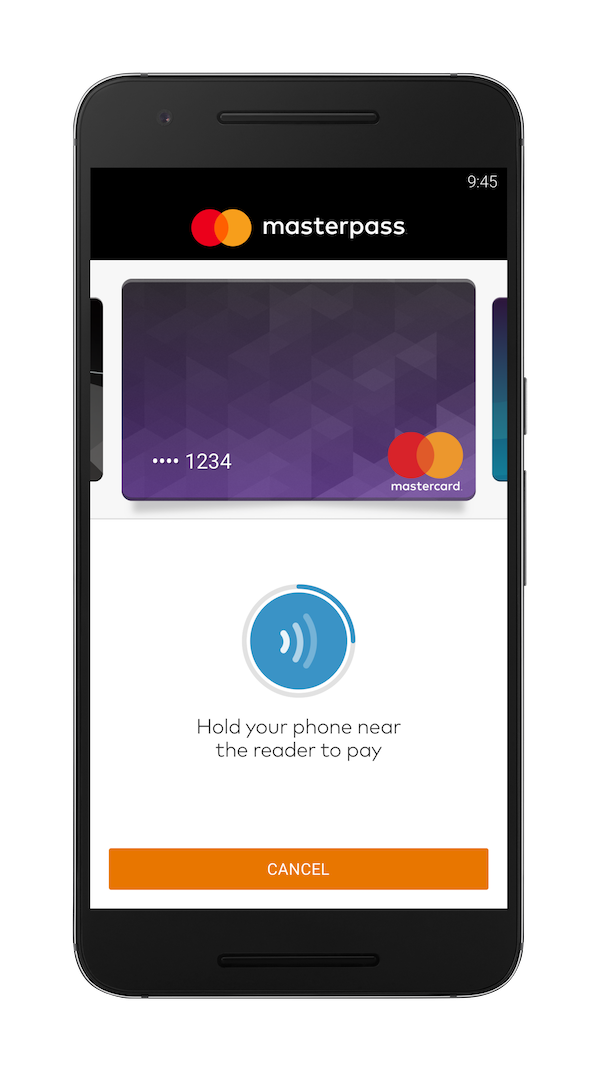 Tap to mobile solution by transforming your phone into a payment terminal with full components solution.